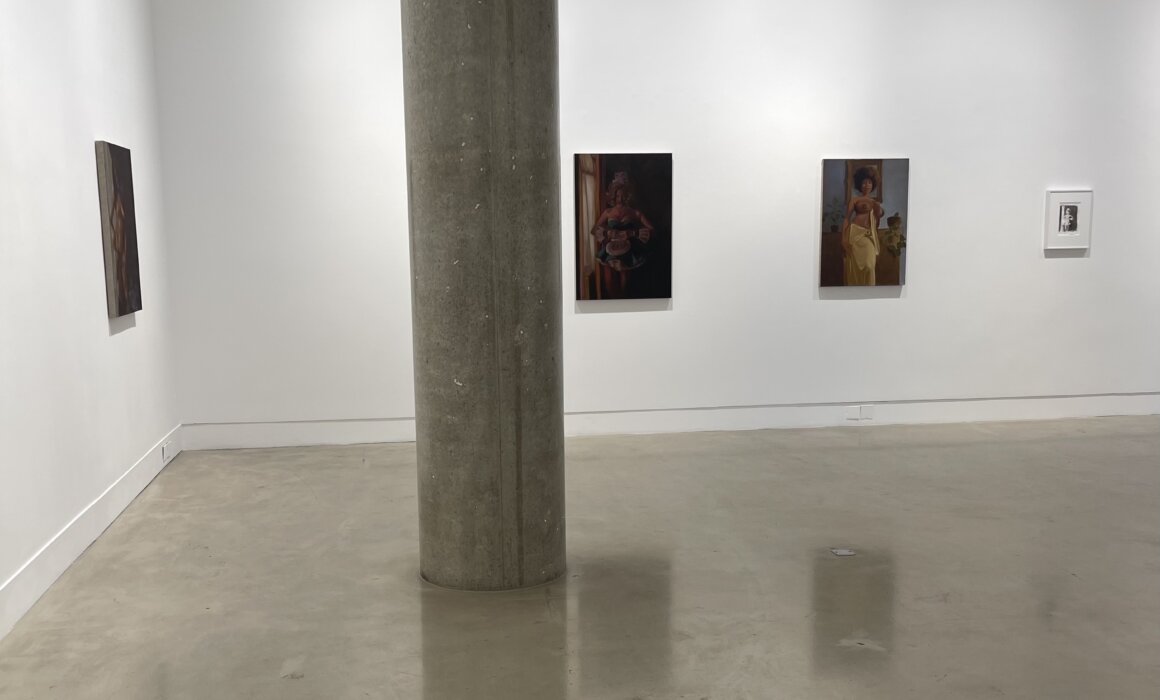 What?
Afternoon's darkness is the brainchild of British artist Somaya Critchlow. This exhibition is made up of a series of new paintings and drawings all created within the last 9 months.
This is a very intimate exhibition with only a handful of works which are sure to not overwhelm you as a viewer. The gallery assistants work quietly behind the gallery wall however are sure to greet yon on arrival. You are free to ponder over her works for as long as you like without the feeling of being watched.
The mixture of works from Somaya pose as a glimpse into her creative mind. Afternoon's Darkness draws on Somaya Critchlows chosen recourses to build its own imagery of themes surrounding horror and resurrection, of exclusion and creation.
In Critchlow's work, imagery and ideas are reproduced and reframed from a personal narrative, intimating inner thoughts. Somaya's work is often perceived as a commentary on sexuality, sex positivity and in turn empowerment due to a strong focus on either partially clothed or nude female figures. Determined to create visibility for those who have been marginalised and erased, Critchlow decided to cast herself as her own subject with the majority of her works.
This is a really interesting selection of works that I would urge you to pop in and visit if you are in central London between now and Saturday 19th November.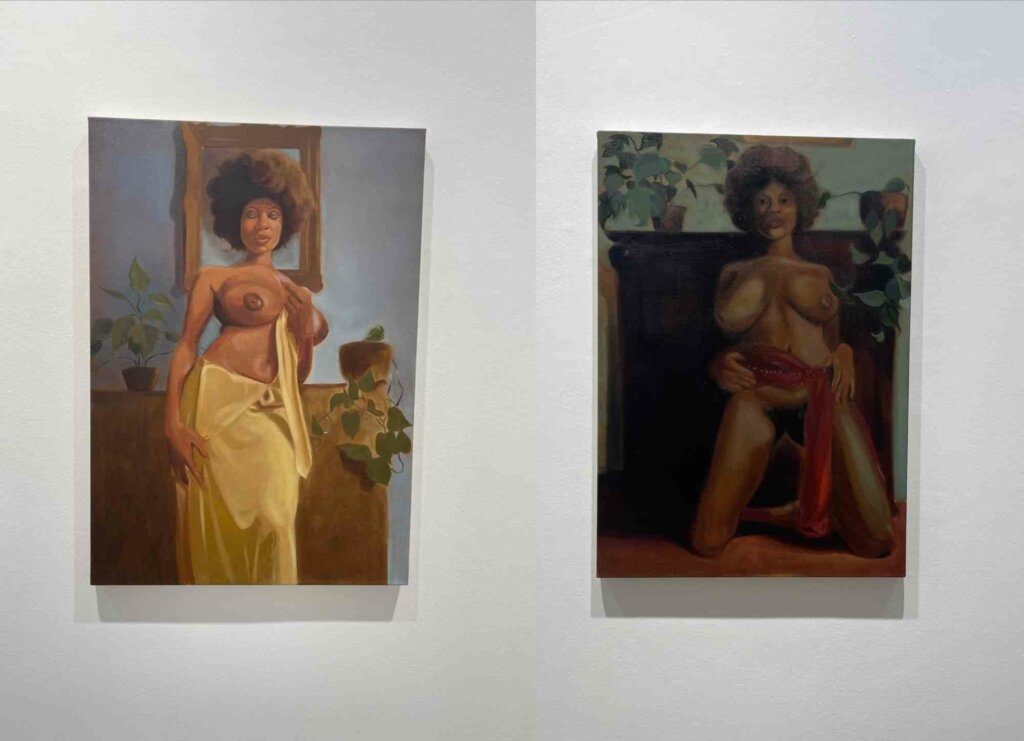 Where?
Maximillian William, London
47 Mortimer Street, W1W 8HJ
The following transport lines have routes that pass near the Maximillian William gallery
Bus: 12, 18, 453, 55, 7, 94 & 98
Tube: Bakerloo, Central, Circle, Jubilee, Metropolitan, Northern & Victoria
Stations: Oxford Circus Station, Tottenham Court Road Station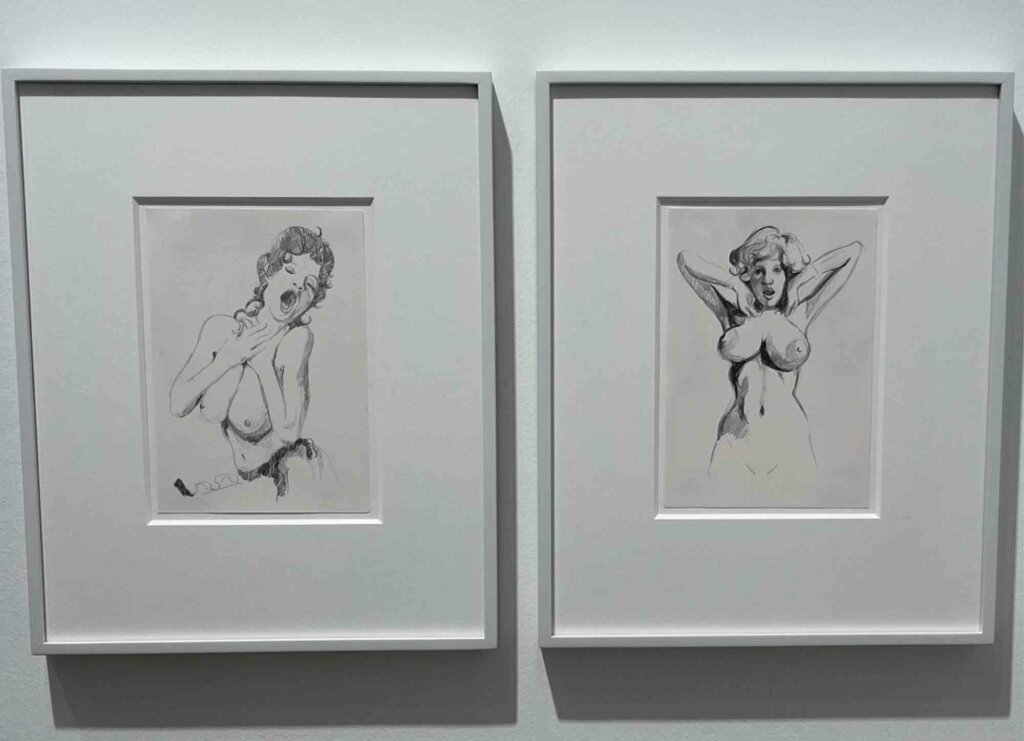 When?
Thursday 6 Oct 2022 to Saturday 19 Nov 2022
Opening times
Tuesday – Friday 10am-6pm,
Saturday 11am-6pm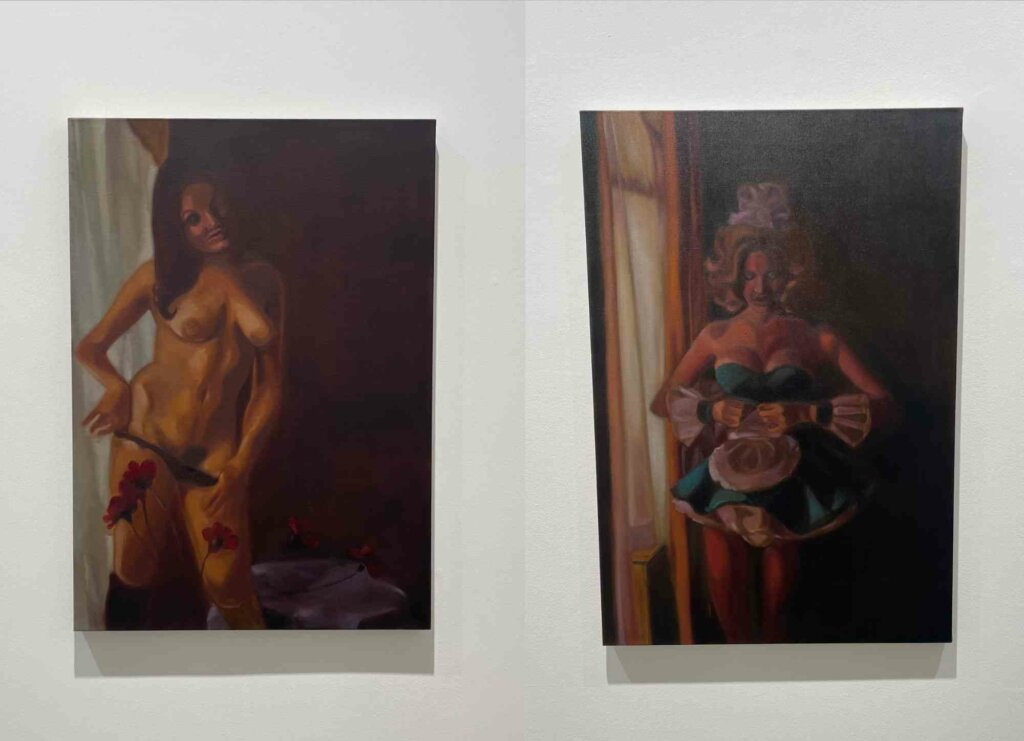 How much?
Members of the public are free to walk in to the exhibition at no charge.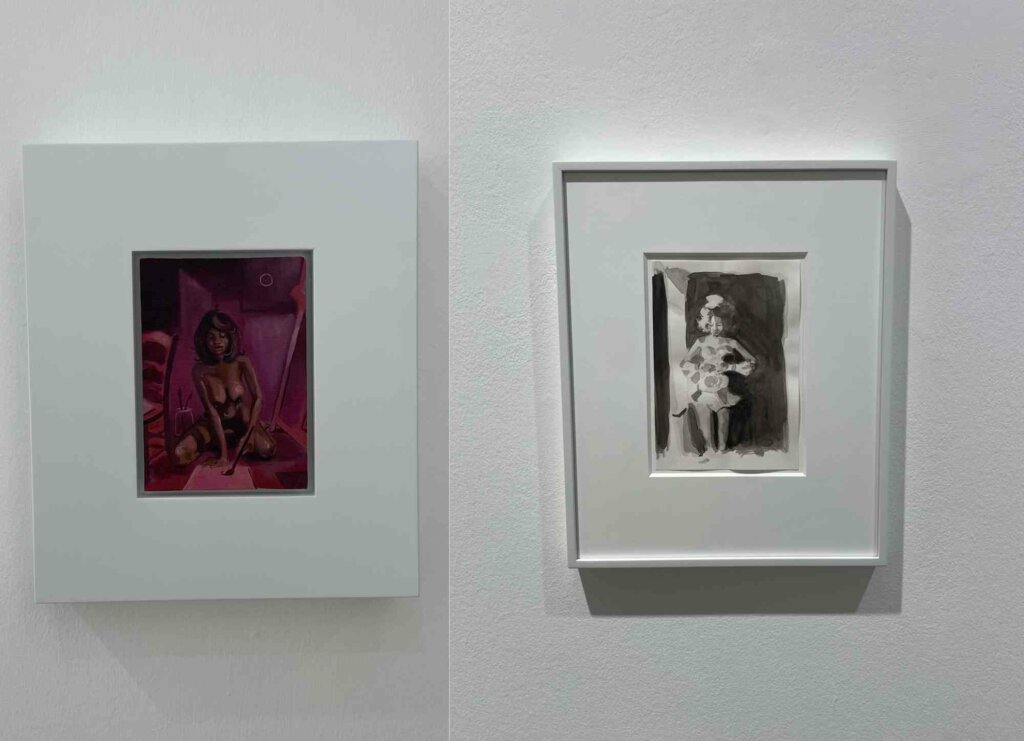 Accessibility:
Maximillian William is a small gallery space located on a main road with step free access.
The space is wheelchair and pram friendly however, unfortunately, the gallery has no public access toilets nor seating in the space.
Unfortunately, there is no plans put in place to ease the experience of Blind or partially sighted visitors and Deaf or hard of hearing visitors.
Typically a guest would spend no more than 10 minutes in the gallery space