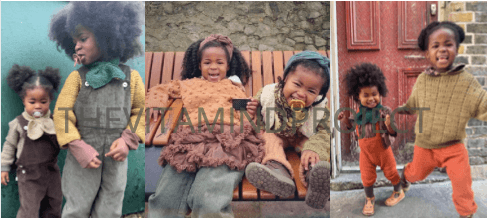 Having been raised with a great appreciation of good quality clothing on a small budget, we were no strangers to second-hand goods and hand-me-downs. Growing up, my mum had a successful stall on Portobello Rd selling customised and vintage clothing and it was always drummed into us the difference in how natural fibres stand the test of time as opposed to synthetics. Even in my early teens, I used to pride myself avoiding synthetics where possible and my wardrobe staples were silk, cotton, linen and leather.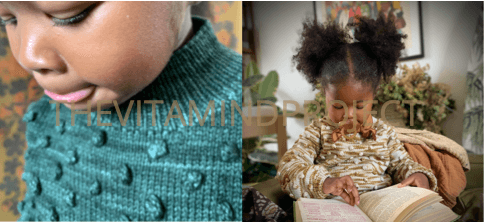 My love affair with wool began soon after giving birth to Israel, my first born. Having a Winter baby gave me the opportunity to really bundle her up and it wasn't long until I was introduced to the world of beautiful wooly childrens' brands. I enjoy dressing my children in a relatively androgynous way. It was no coincidence that we gave them each boys names and as I refined the styles I was drawn to, I found myself veering more towards neutral gendered clothing in what has become our signature colour palette.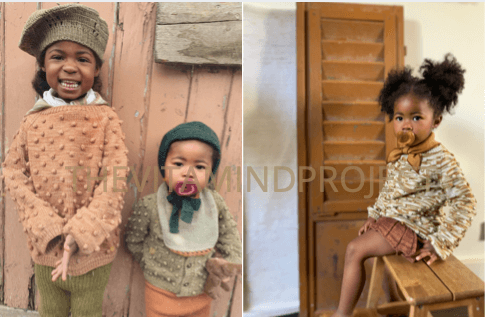 Growing up, I recall a good friend Ella, coming into school in a pastel blue Gap hoody with a pale pink letter G on it. She was blonde, blue eyed and very fair and I will never forget thinking just how amazing those colours looked against her skin! It didn't take me long to experiment with what colours I thought worked for my own complexion and now, with the girls, it brings me a lot of joy to dress them in colours that I feel complement and celebrate their skin tones.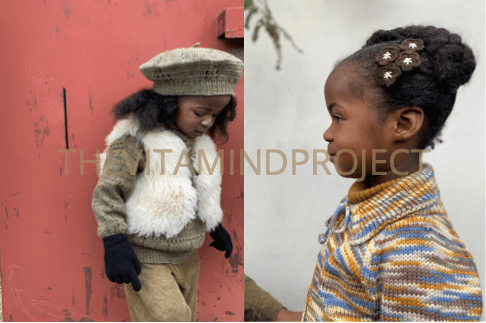 When choosing clothing for our children, it's so important to me to buy with intention. I like to plan any purchase well in advance and there are a few things I take into consideration first. Functionality, durability, versatility, cost per wear, social impact and overall aesthetic. It's a relatively new concept to me that functional can also be beautiful and I'm so grateful to discover new brands such as Monty & Co, Bisgaard and Konges Slojd that work to create functional staple items in a beautiful way.

Durability generally takes into consideration fibre content, but also I love to find hidden features reminiscent of older practices in textile making. I love French seams for children, for example -no rough edges on the inside, less likely to split at the seams and generally just a beautiful way to finish a garment.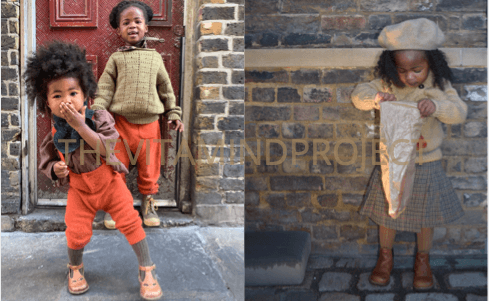 One of the reasons I tend to stick to a colour palette is that I've found I'm less prone to saving items for best, and all items are versatile and can work together. Cost per wear is a big one for me -because cost alone is just so subjective. Despite having little disposable income growing up, my mum and grandma always made a point of investing in coats and well fitting shoes because as the saying goes "Buy Cheap, Buy Twice". I like to offset more expensive pieces by considering how much they would average at per wear, especially when I know it will last both children -of course I also love to off set this by sourcing a good bargain too!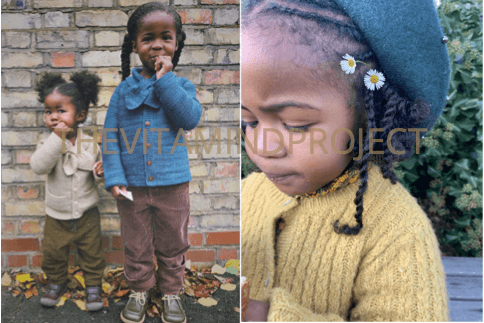 Lastly, Social Impact has become an increasing factor for me recently and it's something I constantly grapple with. I don't beat myself up when I opt for more affordable options in mainstream shopping environments, but I do make sure that it's a last resort (after vintage and ethically sourced clothing) and that if it's a must, I ensure its functional, durable, versatile etc in the knowledge the garment will be well loved and used and won't end up in landfill at the end of the season.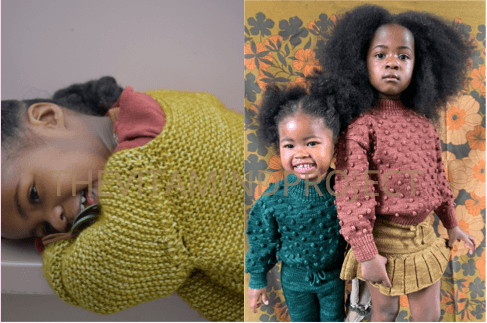 My top tips for dressing with wool would be to keep in mind the comfort of your child. In cooler months, I like to put my girls in silk/merino blend base-layers. Merino wool is naturally anti-bacterial and highly resistant to odours caused by normal body perspiration. In addition to all the great properties of traditional wool, it has a high resistance to stains, good durability and when combined with silk is just like a second skin.
Layering lightweight wool traps in more warmth than a giant jumper, so I love to add lots of layers that my girls can easily remove when necessary. I absolutely love ribbed wool because it's magic in the sense that it just grows with your child and returns to its natural form after being washed. Israel is still wearing her size 12-24 months Disana wool ribbed leggings although they're getting a little on the short side now.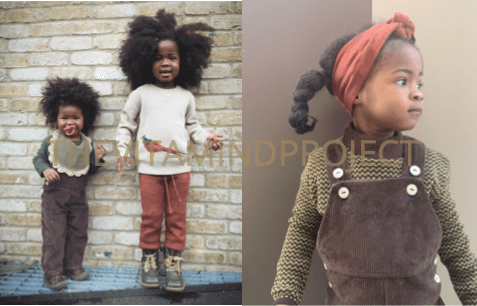 For footwear, my two favourite brands are Angulus and Bisgaard -I especially love that Angulus follows the true form of a child's foot which is so important. For wool essentials, I really love Disana and only wish there were a few more colourways -for wool heirloom pieces, I don't think any brand comes close to the quality and design of Misha & Puff! Konges Slojd create beautifully, functional snow and rainwear that we've tried and tested for coming up to two years now and love them. Monty & Co. are my go to brand for hard wearing dungarees and Engel which is my go to for all the kids basics now.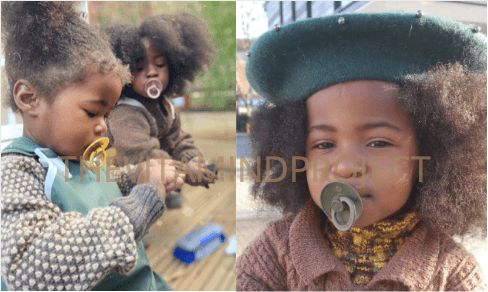 You can shop all our favourite kids pieces here and newborn gifts here.